THE BEST GIFT FOR MOTHER'S DAY
This year, Mother's Day is so special. There are no luxurious tours and banquets. Under the constraints of staying at home and safe social distance, on the contrary, it helps to promote feelings of family.
There is no luxurious celebration but more sincere affection.
Amazon Mother's Gift Guide
It's coming to Mother's Day soon. Amazon has prepared Mother's Gift Guide for us, which provides various choices for "lazy" and busy husbands and children. Amazon provides you with multiple branded merchants and undoubtedly practical gifts for Mother's Day. There is no doubt that Amazon as the world's largest and most successful online shopping platform, always makes no mistakes in its choice.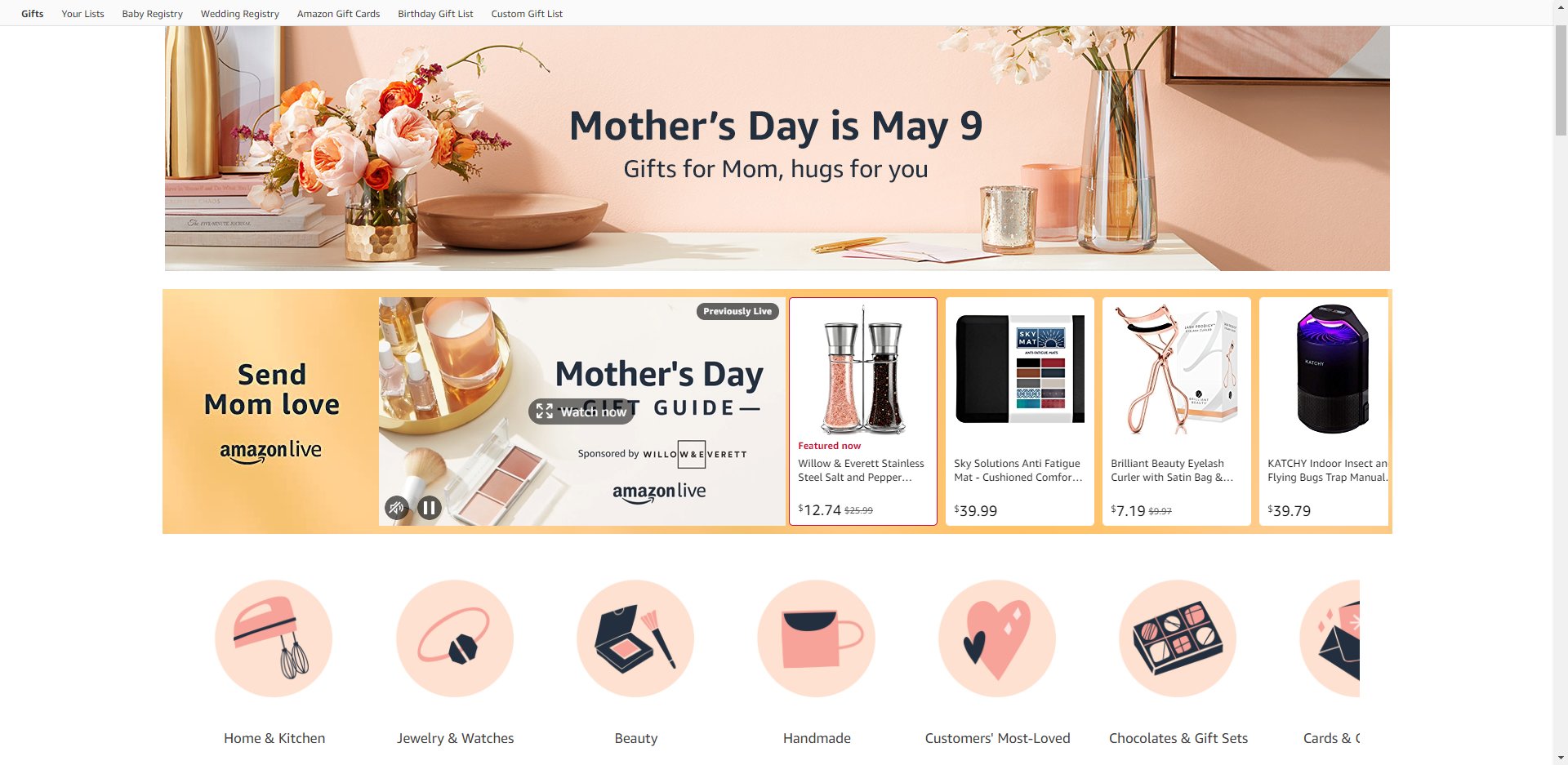 Flower-Tongue of Mother's Day
Flowers are the best gift for women. It is God's most precious gift to women all over the world. If you don't have time to go to the local flower shop to choose the best flowers for your wife or mother, of course, you can also order flowers online. There will be professional customer service staff to guide you. Believe them, and your wife or mom will definitely love it.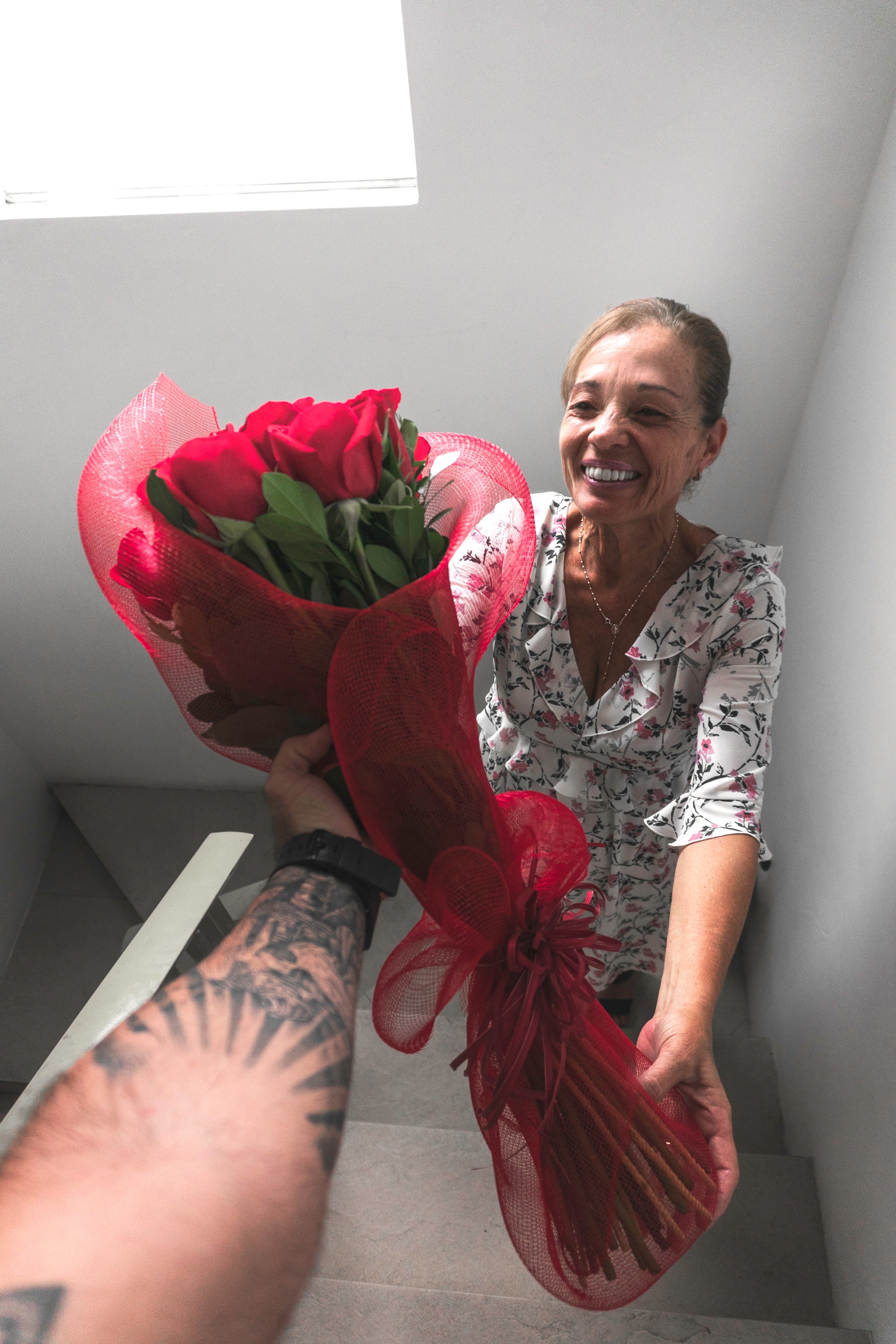 Greeting Card
When it comes to holidays, no matter what gift you want to give, greeting cards are indispensable. As the younger generation pays more and more attention to festivals and family relationships, there are more trendy and fun greeting cards. Why not try a flexible and vivid 3D three-dimensional greeting card? Let the people who received the gifts have a more profound impression of this holiday!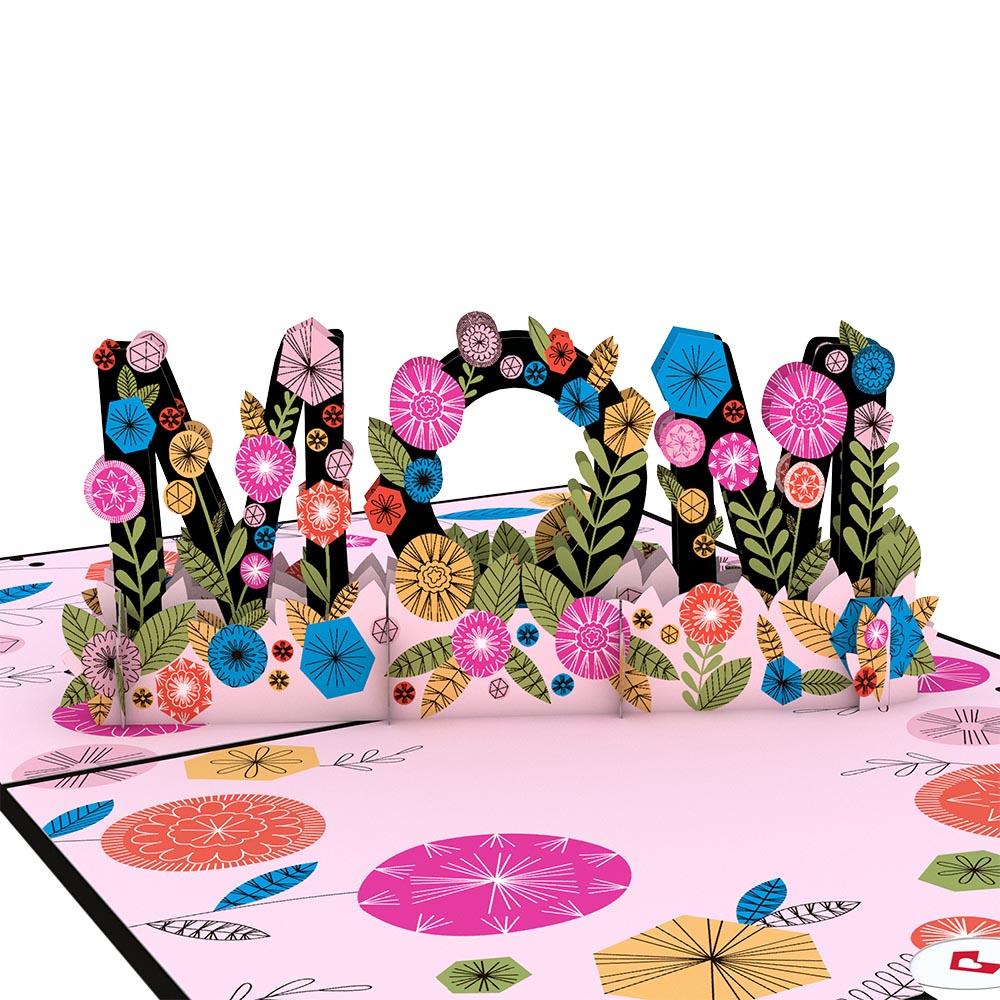 Takeaway Diy Romantic Dinner
Are you accustomed to eating dinner before giving gifts or giving gifts after dinner? Of course, exquisite dinners are indispensable for festivals. Your favorite restaurant is closed, or just don't want to go out? It doesn't matter, cause you can open your takeaway app and then wait for a short period to enjoy a rich meal.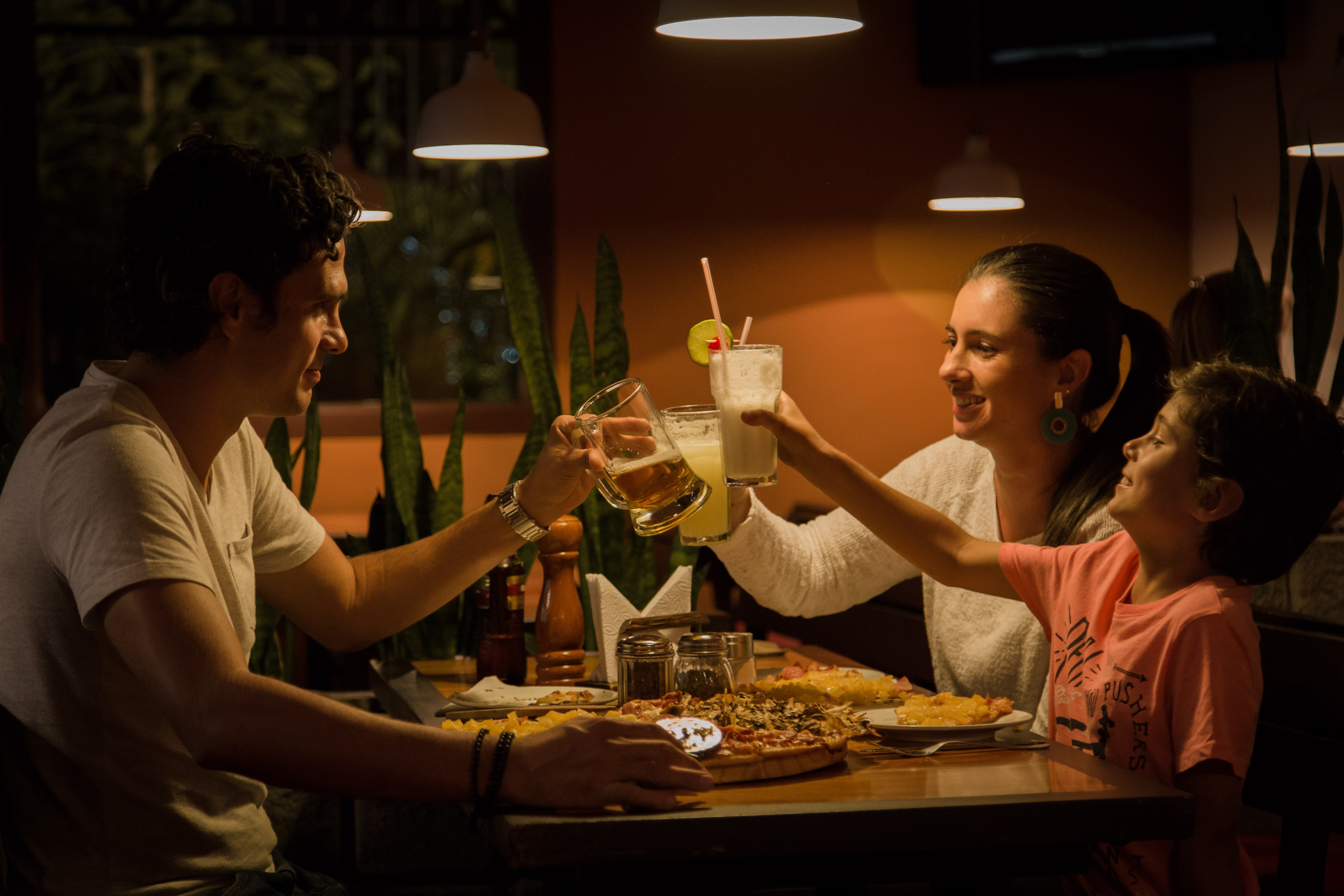 GALAXYALFA™ Galaxy And Starry Sky Light Projector
I think the protagonist of Mother's Day certainly doesn't mind having dinner with his lover or enjoying romantic moments under the stars, moon and galaxy. GALAXYALFA™ galaxy starry sky projection lamp is suitable for adults and kids. Just turn on the projector to enjoy the spectacular and mysterious universe. With adjustable nebula color and music sense mode, create the most romantic holiday atmosphere!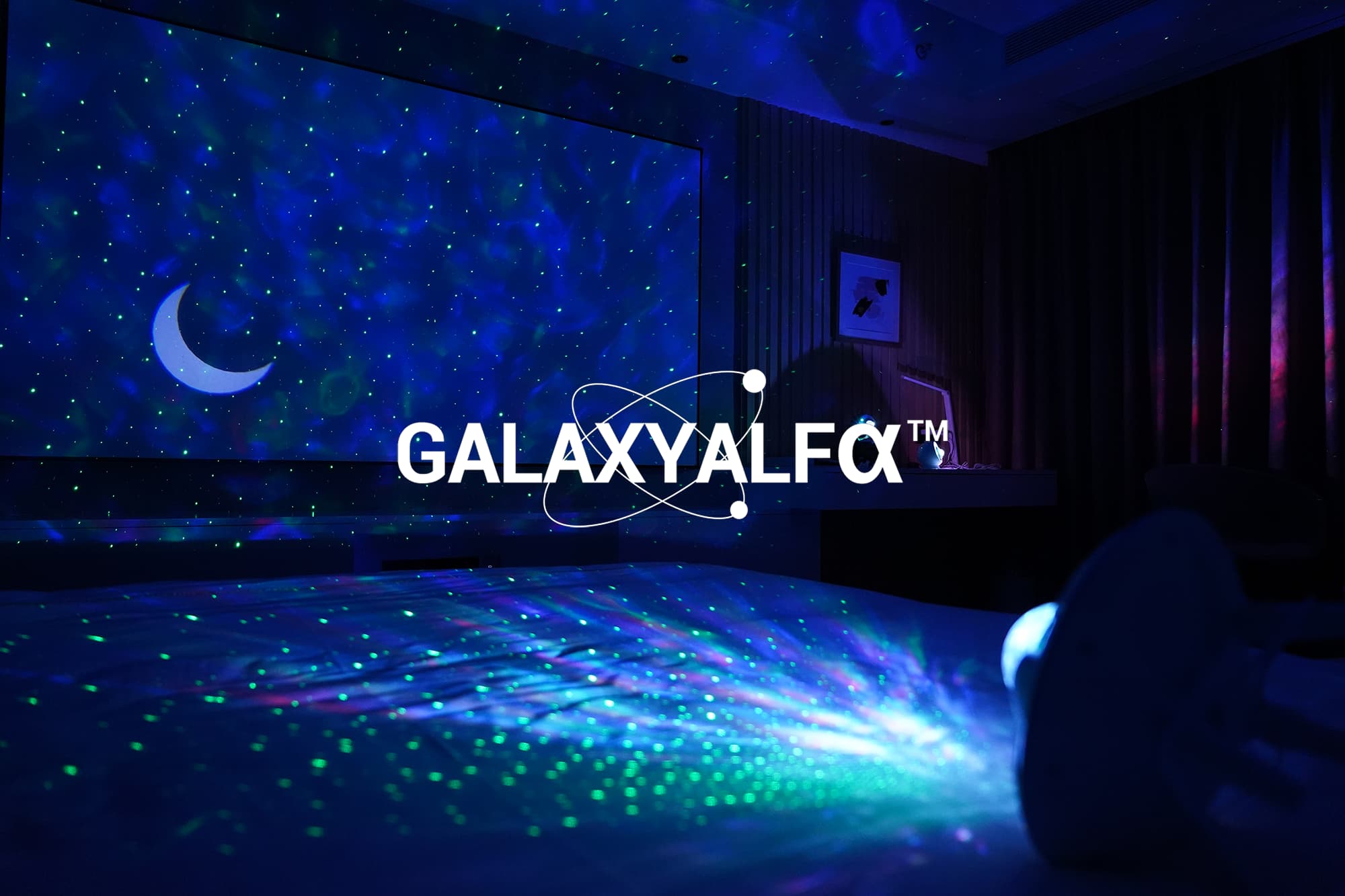 Skincare Products or Blind Boxes
Choosing skincare products for wife should be the ultimate problem for husband. Here's a trick. Just buy them according to the brand on your wife's dressing table! If you are even worried about this, you should pretend your tough choice as a surprise. Sephora is now selling blind boxes of skincare products, killing two birds with one stone.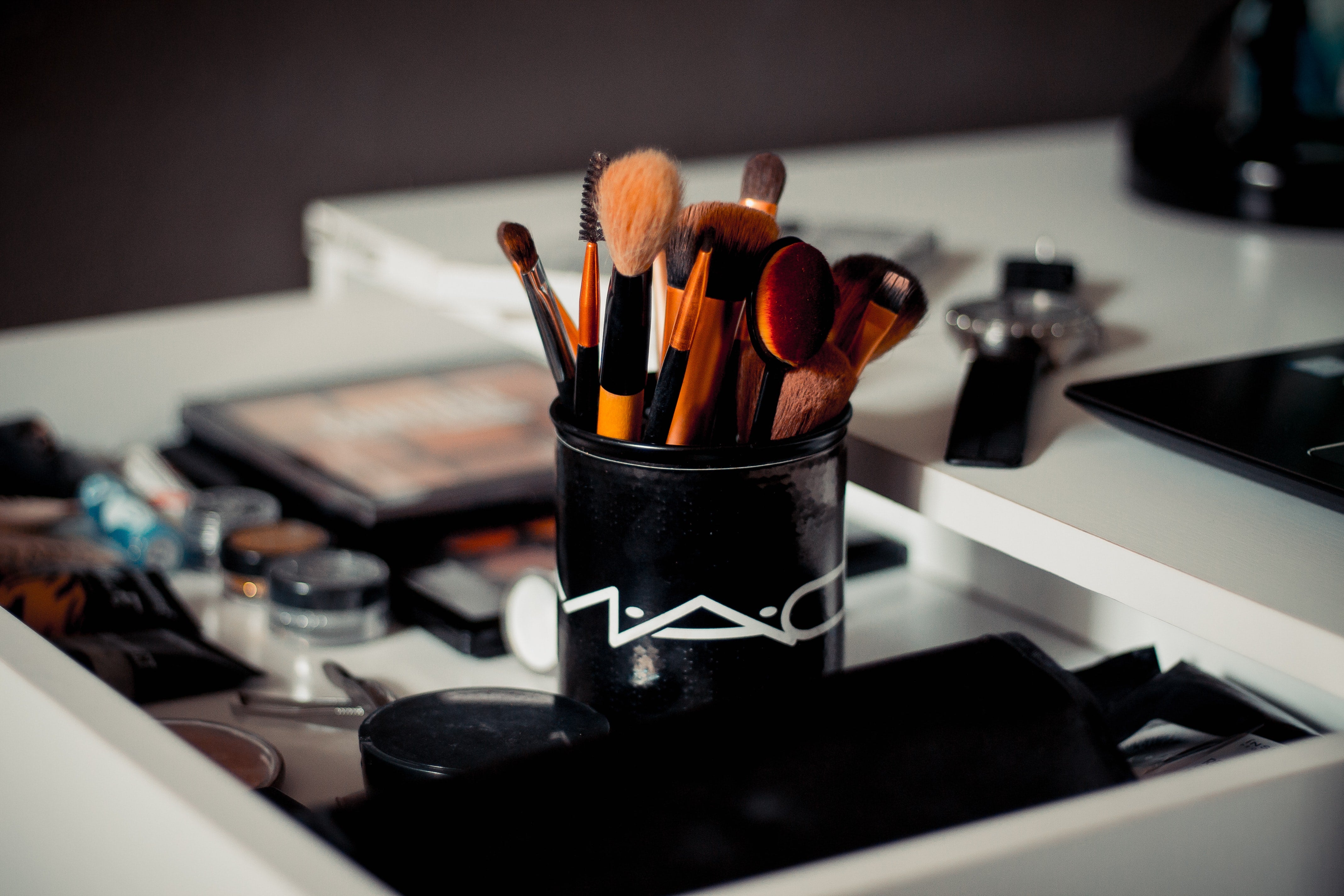 Accessories, Jewelry And Bag
Of that I'm sure, women like most things that are shiny and lovely. In addition to the GALAXYALFA™ projector described above, there are various clothes, jewelry, and bags. It is too expensive to buy luxury goods, but now there are many affordable and cost-effective fashion apparel brands. If it is not convenient to go out and choose, you can go to the official website or Amazon to choose some brands as well. Even if stay at home, dressing is the most important thing for women.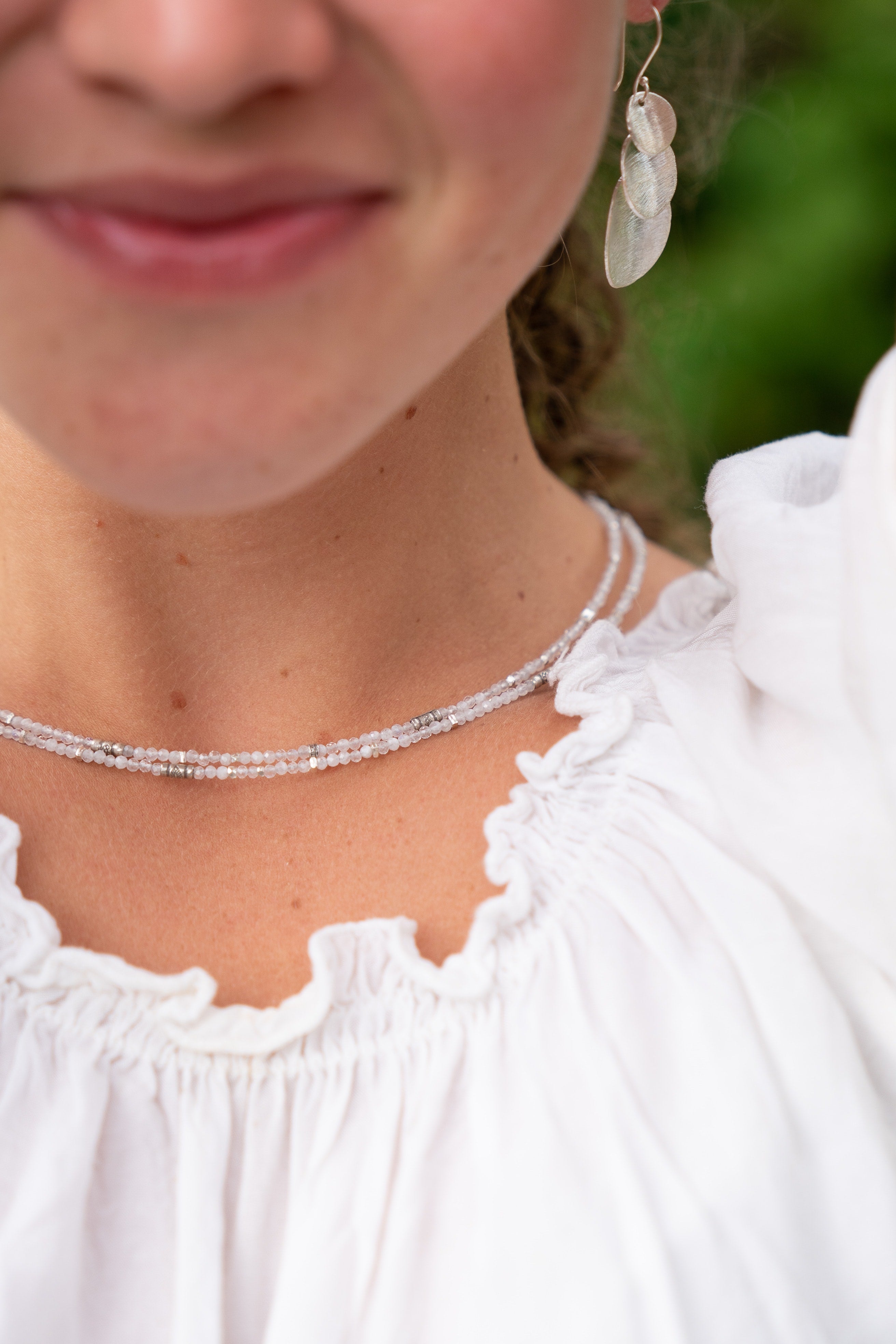 Kitchen Appliances
It isn't easy to keep the house clean and cook dishes for the family every day. Choose a few kitchenware and household appliances for your wife or mom to reduce her work burden once and for ever.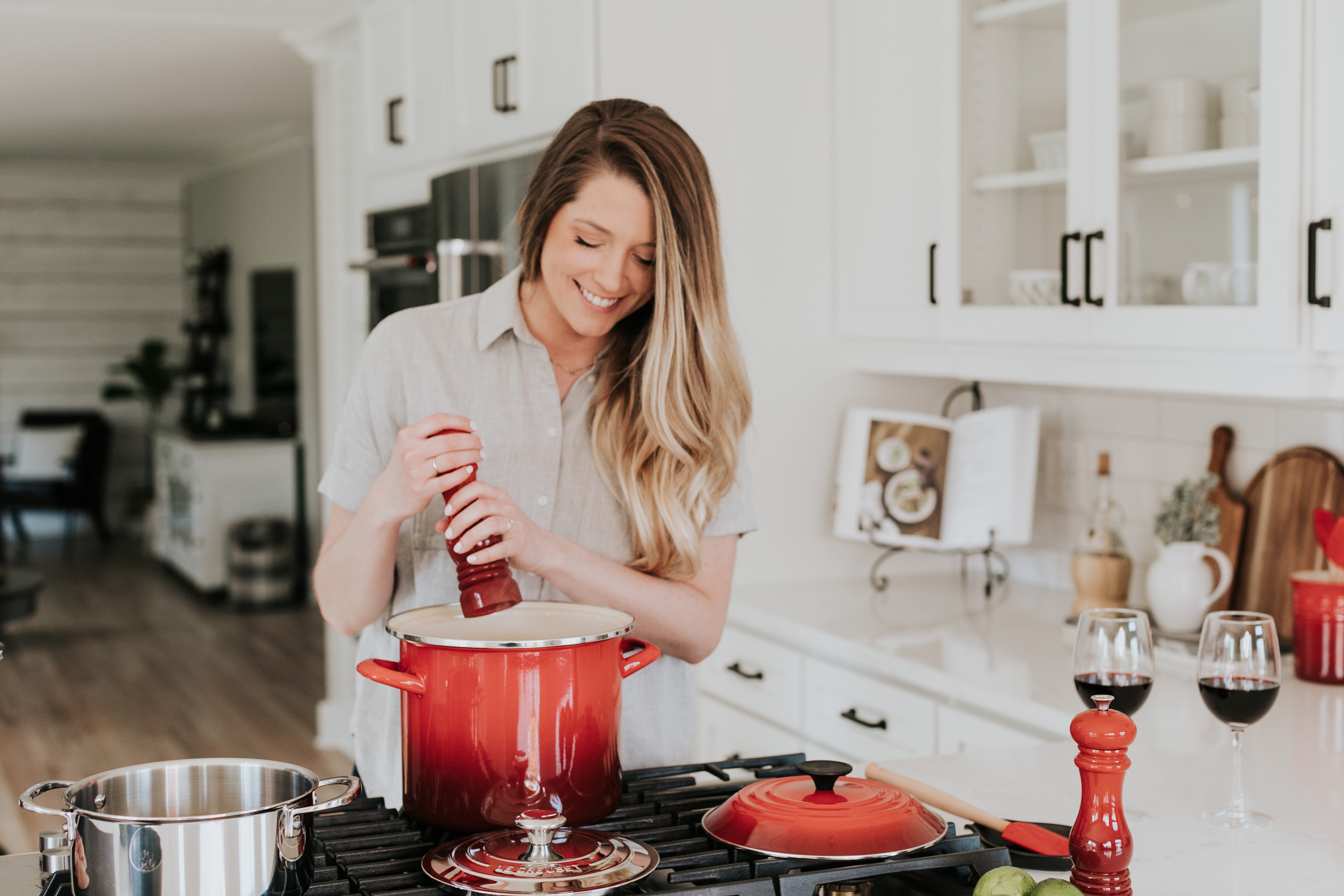 Indoor Fitness
How long have you not been out for a good exercise? A healthy body is far more important than money. Don't neglect to exercise just because you are at home. Go online and choose a few suitable fitness equipment. A perfect figure is a woman's most potent weapon.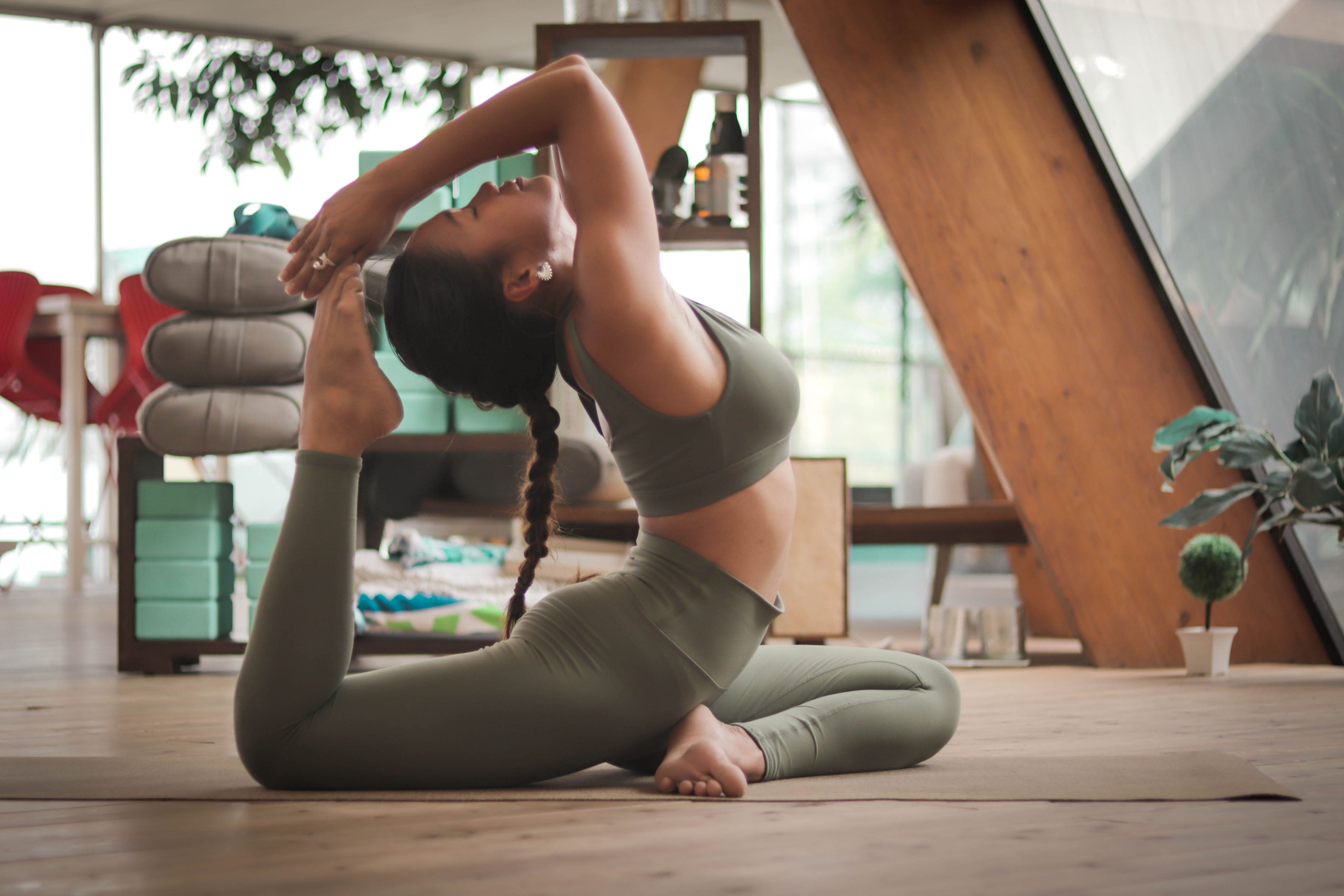 Free Gift
Do a few housework for your mom or wife every day so that your mother can take a good day off on Mother's Day. This is definitely a great gift.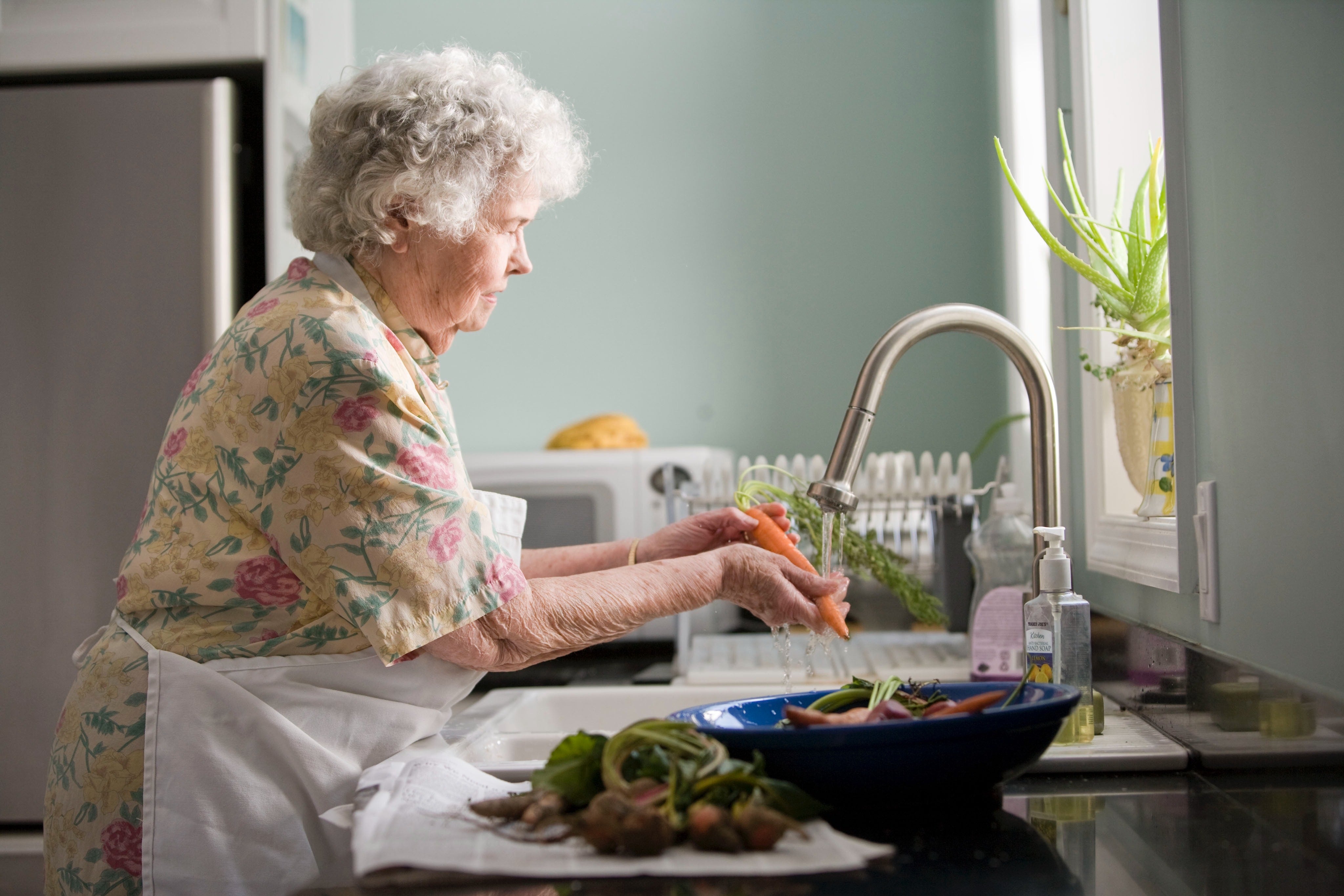 Don't forget that you are a family and have experienced this difficult period together. Give your mom and wife a hug even you're so busy. Gifts are only used to carry your mind, and the most important thing is the feeling of love for family. Without doubt, we all love mom.
---