Who We Are
Galaxyalfa.com was created by a group of professional visual designers, aiming to create an immersive viewing experience, making everyone liked galaxyalfa.com who feel happiness and joy.
Inspiration For Life
The inspiration of galaxyalfa.com comes from the founder by a innocent conversation. While decorating their new house, his lovely daughter hoped that she can see the stars and the moon before going to bed every day. In this way, inspired by his daughter, it took him 6 months to create this galaxyalfa.com projector that contains a variety of night sky elements.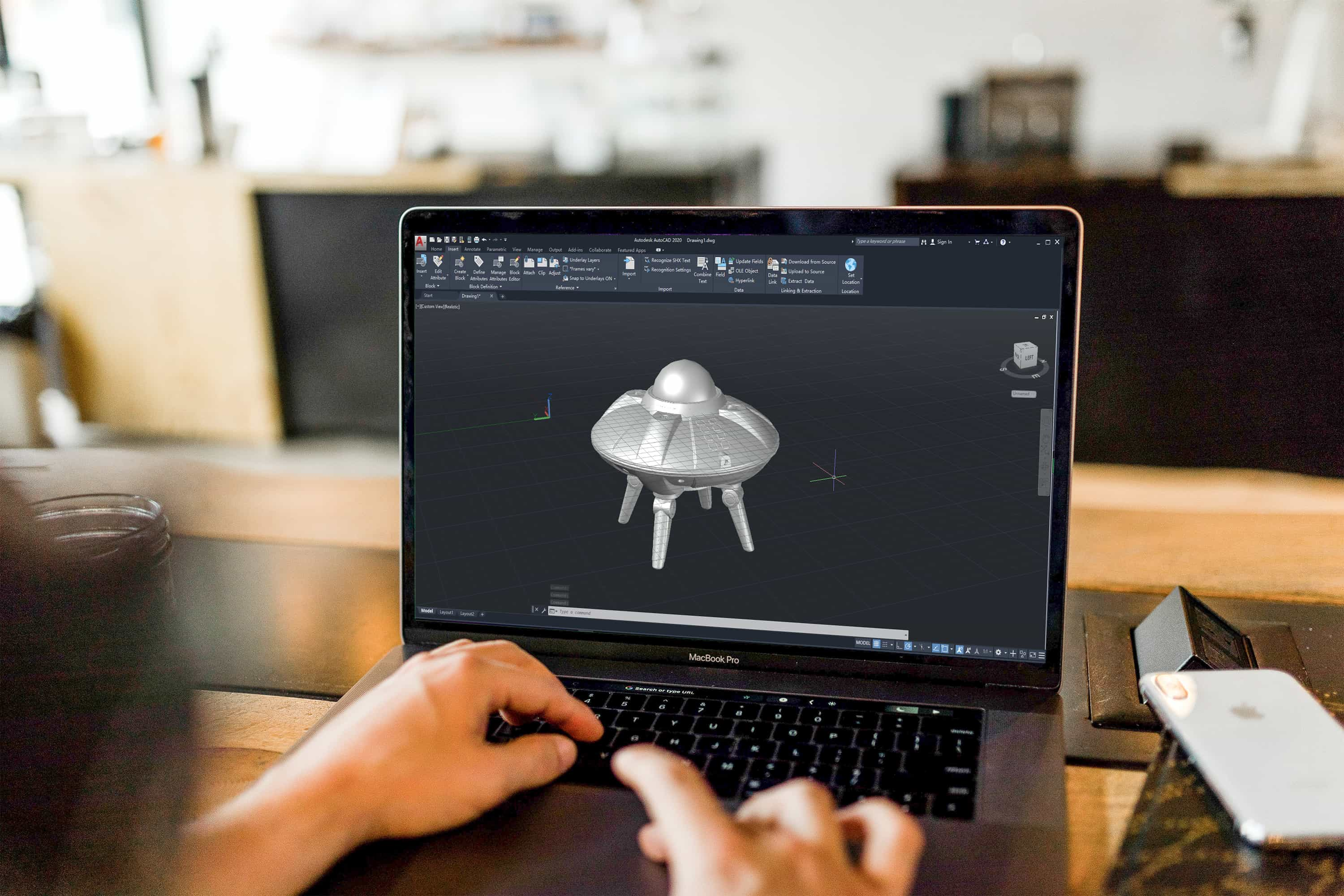 Our Vision
Our original idea was to give this starry sky to the founder's daughter. Now we prefer to spread this great idea and hope to more people, and commit to create an amazing and pioneering visual effect for everyone.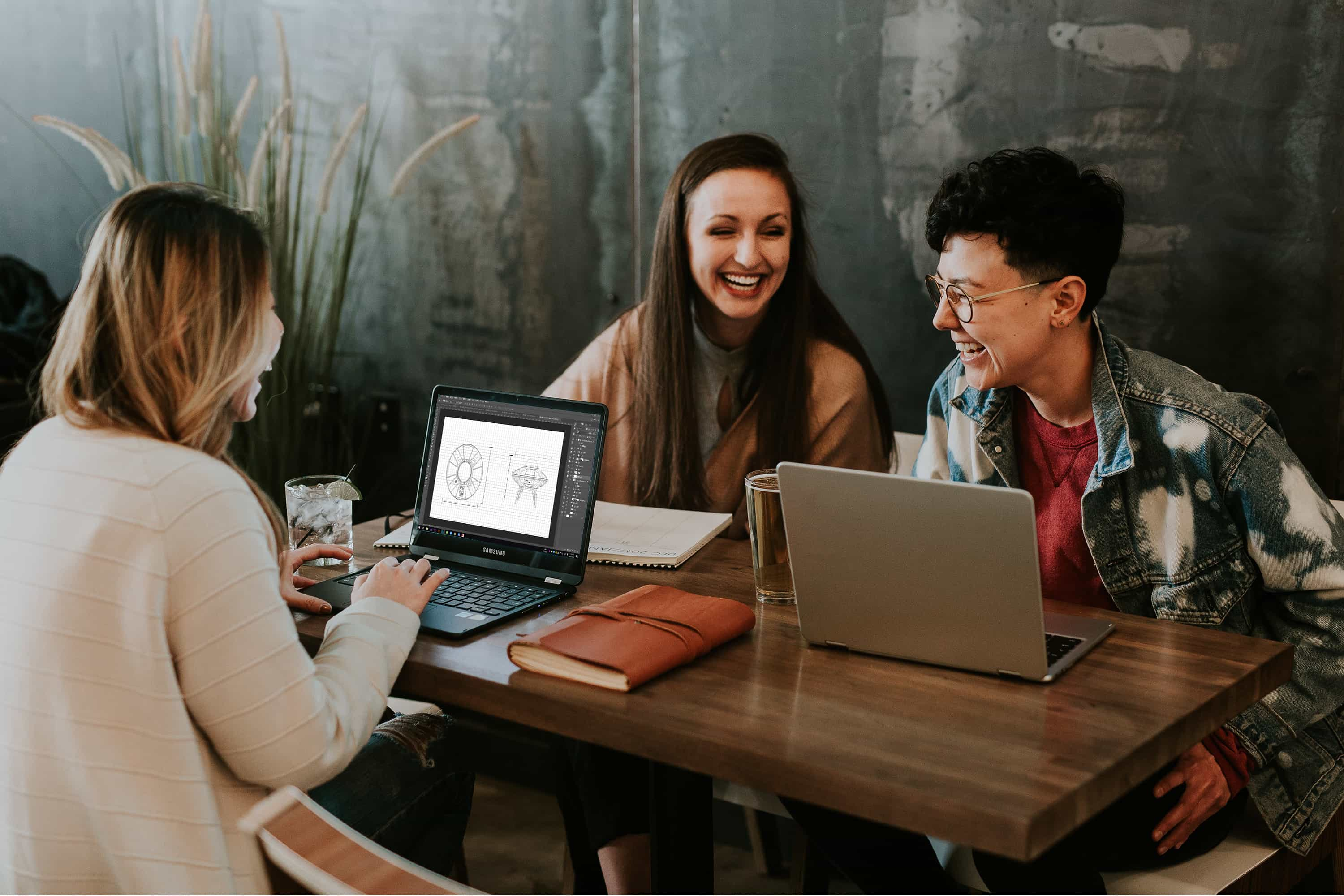 Galaxyalfa.com Present
galaxyalfa.com projector is designed by advancing and innovative technology from the past, and contains lots of original and neoteric features which can be applied to various scenarios. In fact, many ingenious customers have done just that!