ADD TIMELESS BEAUTY TO YOUR WALLS WITH THIS CONTEMPORARY PIECE
Turn your home into a modern art space by adding the Whispering Face™ Wall Lamp to your walls. It is beautifully sculpted to showcase the importance of dialogue in the contemporary world. Invite guests over or just gift it to a friend to share your version of artistic expression by lighting up the Whispering Face™.
FEATURES:
Gloss copper durability

One-of-a-kind wall art piece
Accent lighting

3 colours to choose from
HOW TO OPERATE:
Mount it like any wall lamp
Plug into any electrical socket
Use your switch to turn it on
BEAUTIFUL SCULPTED GRADIENTS
With beautiful gradients and delicate lighting, this wall lamp is a perfect decoration for any space.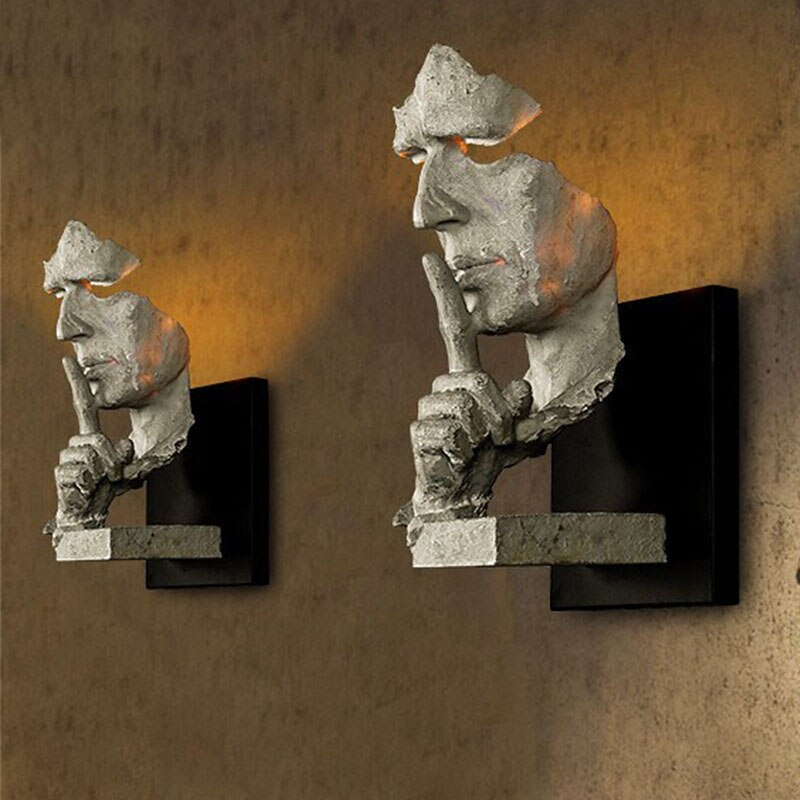 AN EXQUISITE DECOR ITEM
The human face at the base of the wall lamp will make it a lovely home décor item.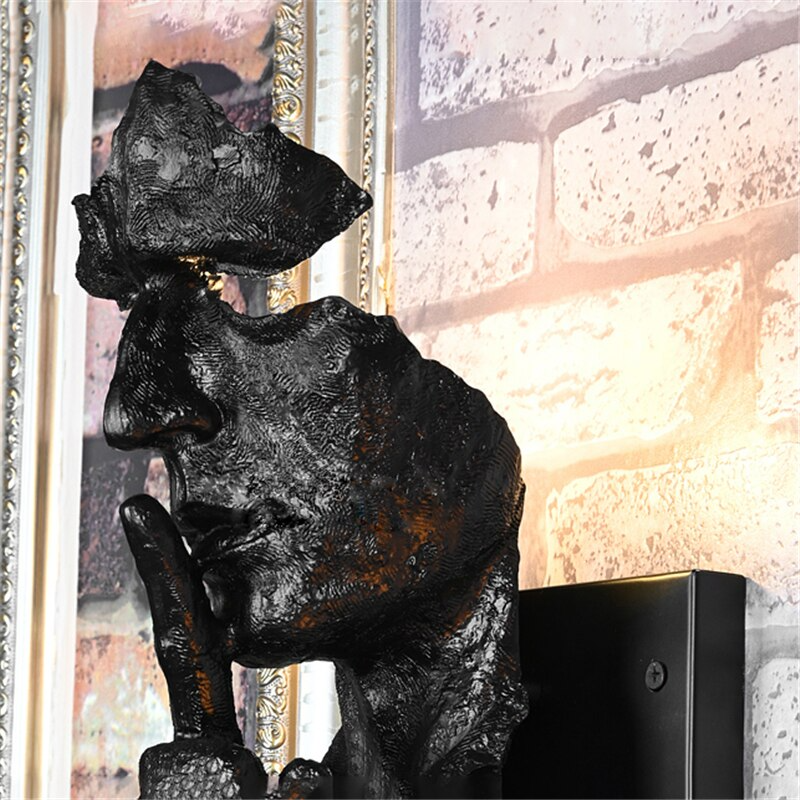 ADD ANOTHER LAYER OF CREATIVITY BY LIGHTING IT UP
Plug it into the switch to watch your Brush Stroke™ come alive with an encounter of light and shadow.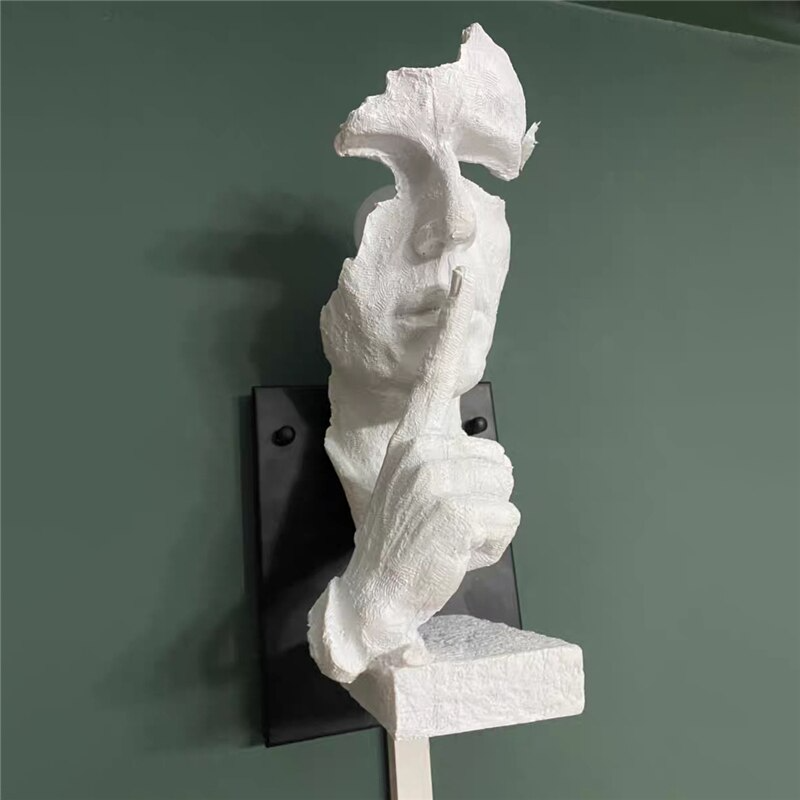 A PIECE OF ART, YOU CAN MOUNT ANYWHERE
 The included bracket allows you to mount it anywhere.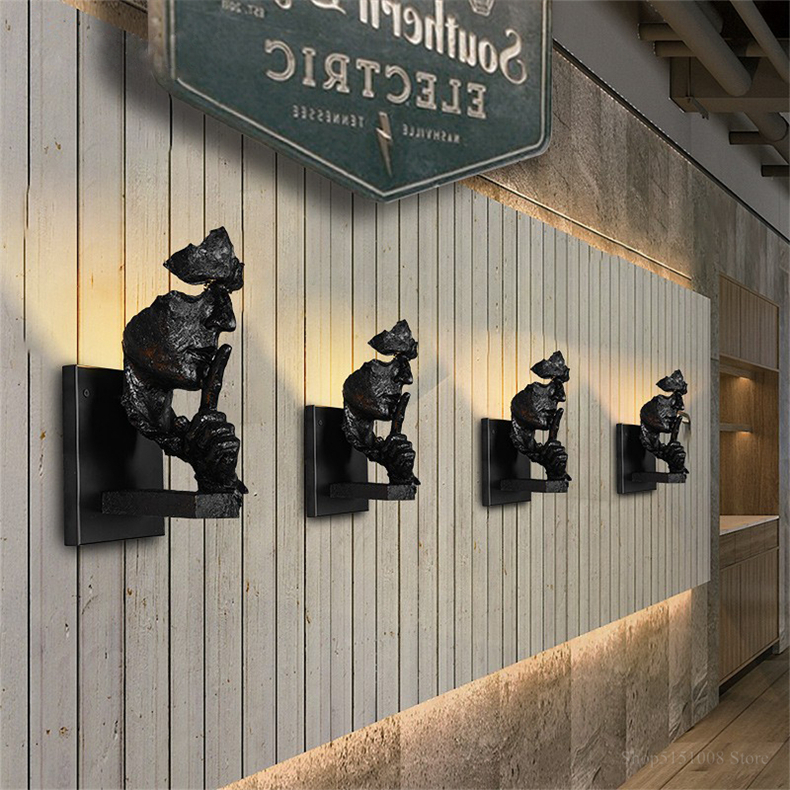 CHOOSE THE COLOUR
With 3 different colours all portraying the same abstract art in a different way, choose a wall lamp more suited to your style.